For sure what of the most classical areas for climbing in Germany.
This is what they said in the 27crags
World's first 9a
Birthplace of red point climbing
Huge variety of climbing styles in every grade on more than 15000 routes within one hour drive
Quick access to the crags
Last but not least you probably get the best beer in the world
We stopped in a place called Velden, from here it is possible to reach several crags in a few minutes by car, and even in the city there is this beautiful crag.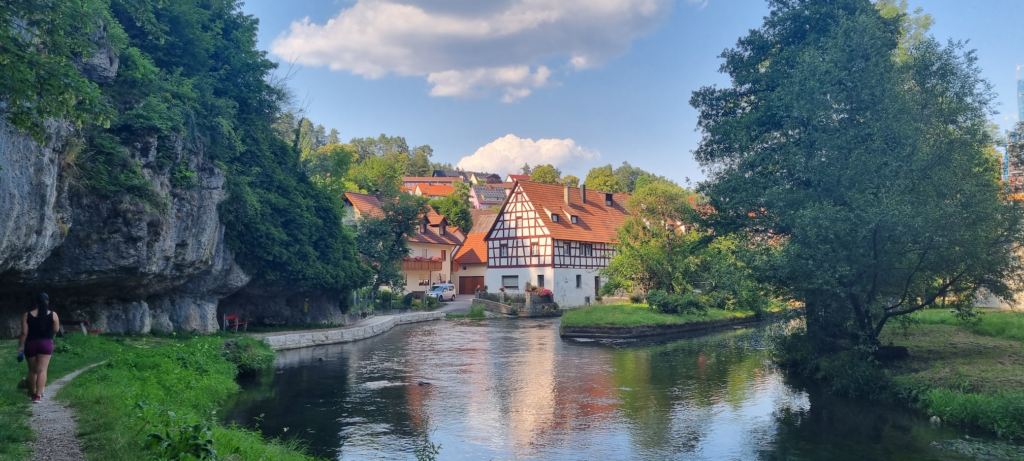 I end-up not climbing in this crag but I did climb in other spots
What I found nice was that the I found many short routes 10 to 15m while technical and intense, well bolted with protections not far from one to another, so an amazing place to push the limits in a safe environment.
The are is beautiful and it was quite easy to find places to part and stay with our motorhome.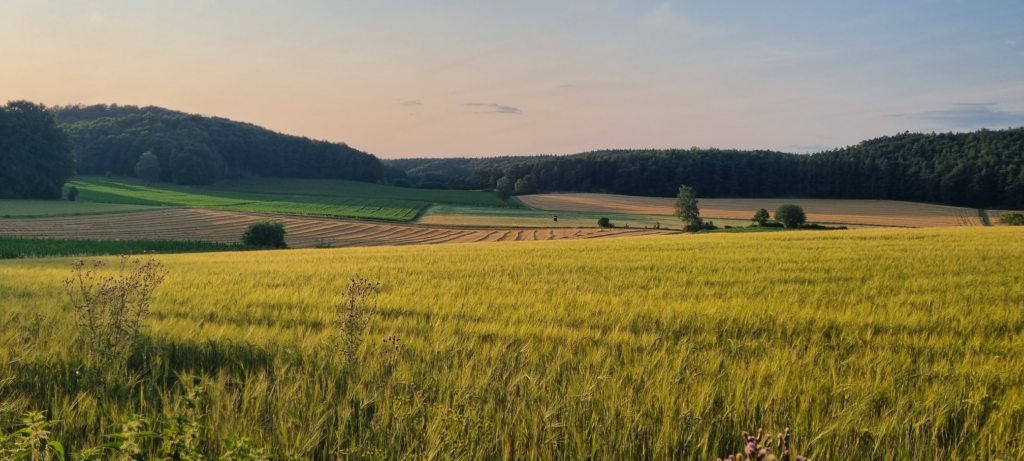 After a tiring climbing day you can refresh with a bath in the river while enjoying a beer. It is really a lovely place.